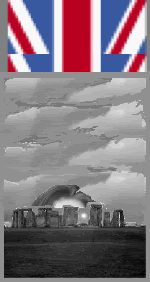 A big Thank you to Colorado Bob for my excellent Gif!
Check his site out now!
Colorado Bob aka the Gif master!
Just in case you don't know what i am talking about,
the winking me
!
I asked Colorado Bob about making my own gif and just look at what he came up with!
His blog is full of loads of interesting stuff from flashbacks to the past to music to politics.
Check it out!
Thank you!